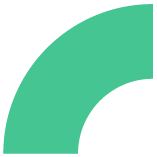 Bienvenue sur WordPress. Ceci est votre premier article. Modifiez-le ou supprimez-le, puis commencez à écrire !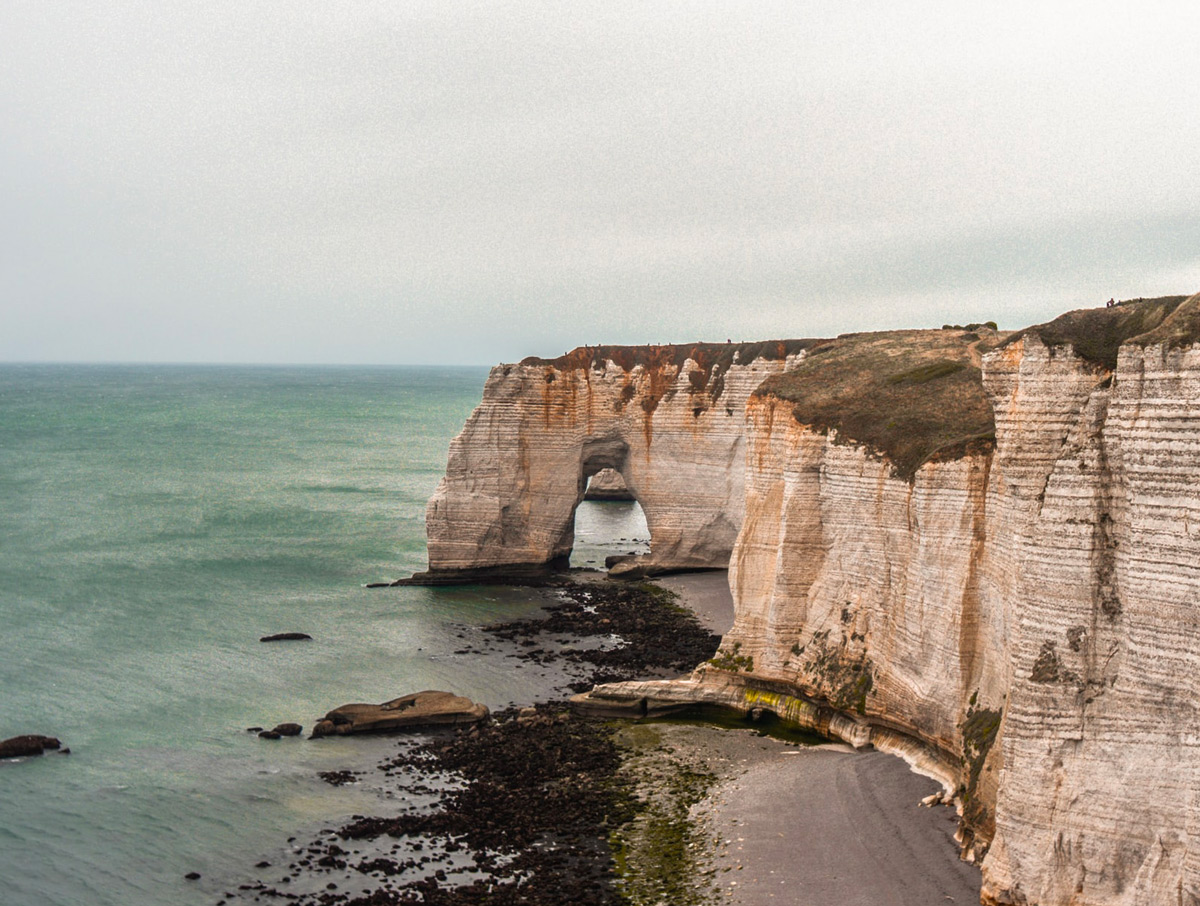 Where are we ?
Normandy : Land of cheese, Butter, Cider …
Our warehouse is located in Normandy, France. Located between Brittany and North of France, it is the perfect location to deliver ports of the North Atlantic and the EnglishChannel.
For further informations or to send us a request